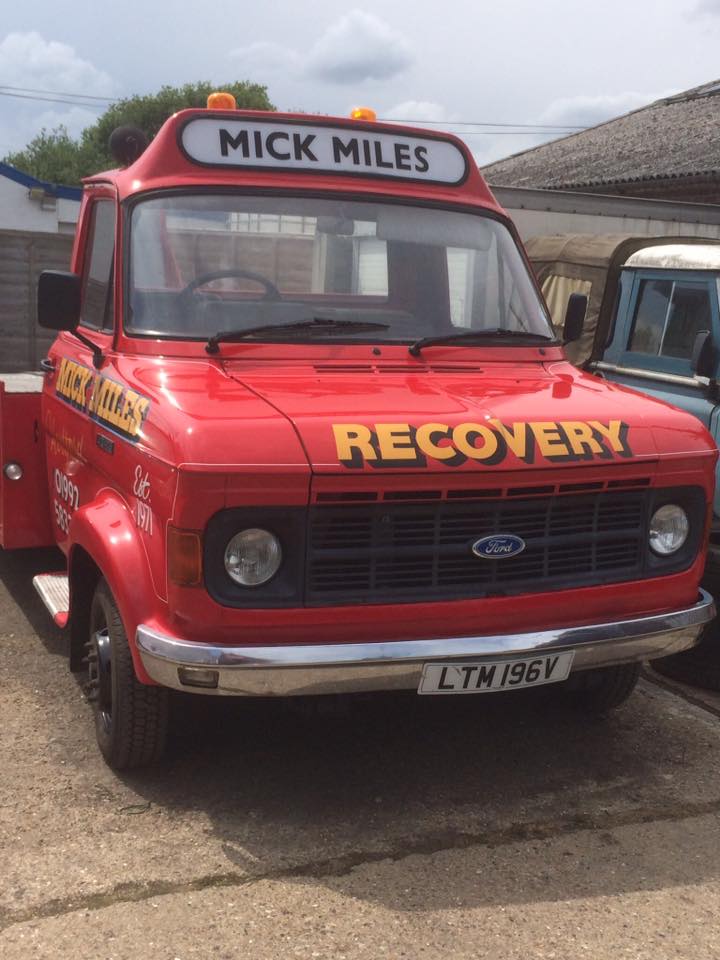 Tyre Checks
As you drive, your rubber tyres get worn away by friction from the road and, naturally, the further you drive, the more worn they get. It is important to check your tyres at regular intervals to ensure they are roadworthy. These checks are performed during your car servicing and annual MOT test, but we can also do them upon request.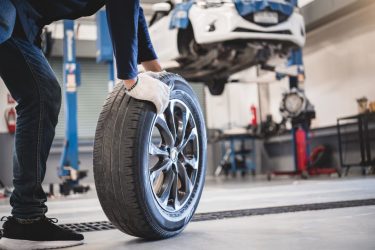 Wheel Alignment
Wheel alignment (or tyre alignment) involves making sure your front and rear tyres are properly lined up and your left- and right-hand tyres are parallel to each other. As well as improving the car's handling on the road, wheel alignment can also help your tyres last longer. We recommend having your wheels aligned every two to three years.
Tyre Fittings
If your tyres are looking a little threadbare or have otherwise seen better days, we can provide you with a new set, securely-fitted for your safety and comfort. We can change individual tyres, or do all four at once. We recommend the latter service, as your remaining tyres will require changing soon enough, if one is already worn down.
Spare Tyres and Accessories
As well as checking and fitting your tyres, we also make sure you have everything you need in the event of a puncture or blow-out on the road. We sell spare tyres for keeping in the boot of your car, as well as accessories like jacks, wrenches, foot pumps, and more. Whatever you drive, we have something for you.
Local Tyre Fitting Services You Can Rely On
Here at Mick Miles Motor Repairs, we are a family-run local garage. As such, we understand how important it is for your car to be in good working order, especially the tyres. Every time we perform a tyre check, tyre fitting, or wheel alignment at our garage, we treat your car as if it belonged to us.
Experienced Tyre Fitting and Wheel Alignment Specialists
We have been fitting and checking tyres at our Hertford garage since we first started trading in 1971. This makes us one of the longest-running independent garages in the area. Our small team of professional mechanics have been part of the industry for decades between them. This ensures quality work on every tyre-related job we deal with.
Your Tyre Check Experts
Our garage is based in Hertford, Hertfordshire, where you will find our mechanics and our extensive selection of quality tyres. We welcome customers from all over the county, whether they are domestic or commercial clients. Whether you are a fellow Hertford resident, from neighbouring Ware, or further afield, you can expect a quality tyre-fitting service every time.