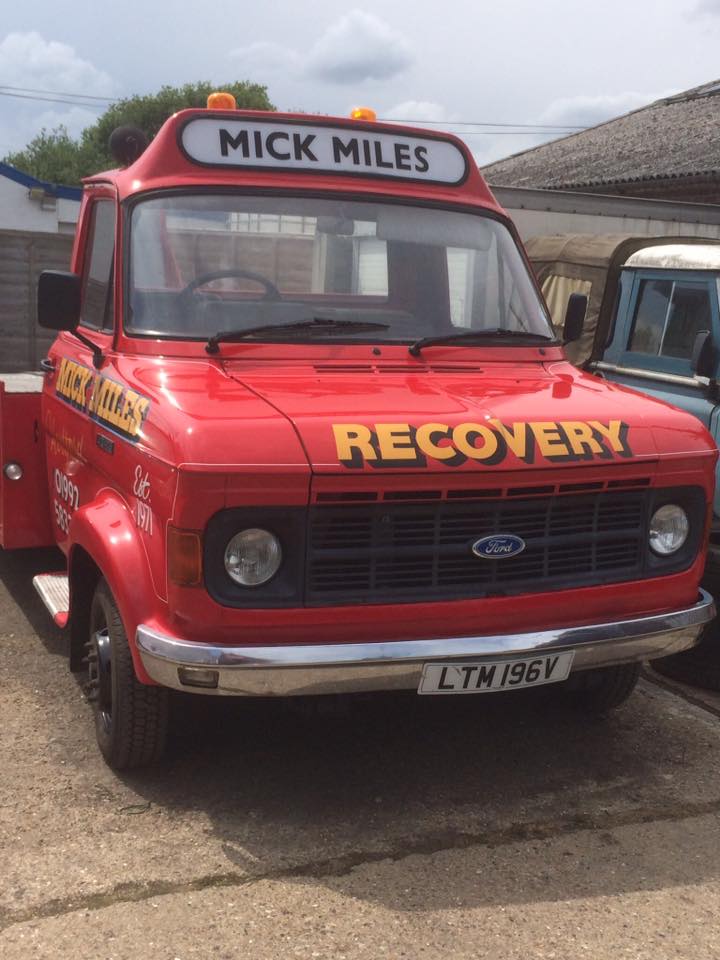 Full Car Diagnostics Check
There can be many reasons for your car to experience a drop in performance. As described above, a full car and van diagnostic check inspects the various internal components of your car's engine. At Mick Miles Motor Repairs, we use the latest equipment to extract the relevant data from your car's ECU, which we compile into a detailed report.
Car Repairs
Part of your car diagnostic report is our recommendations for treatment. From the data we collect from your ECU, we can figure out which components need repairing or replacing. We will put together a repair plan and provide you with a quote for the parts and our labour. We only proceed with repairs once you agree to our conclusions.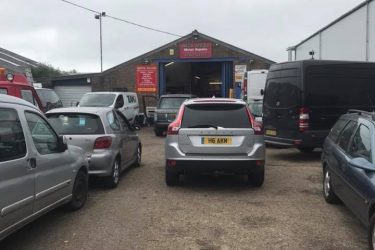 Car Diagnostic Reports
Our team of mechanics produce a full report from the results of your car diagnostic check. This puts all the data in a format that can be explained to our customers. It shows which parts of your car are underperforming. This not only shows us current faults, but also indicates areas that might be a problem in the future.
Any Make or Model
While different cars have different operating systems and ECUs on-board, the car and van diagnostic process is similar for all. At Mick Miles Motor Repairs, we have all the diagnostic tools we need to perform checks on all makes and models of vehicle, including vans. Whatever you drive, we can give it the thorough inspection it deserves.
Local Car and Van Diagnostic Services You Can Rely On
Mick Miles Motor Repairs is your local, family-run garage for drivers in Hertfordshire. We know how concerning it can be when your car's performance starts to slip and you don't know why. We talk you through your diagnostic results, explaining everything in plain English, and showing what needs to be done to fix any problems.
Experienced Car and Van Diagnostic Specialists
We have been running car and van diagnostic checks at our Hertford garage for more than fifty years. We have our own, small team of professional mechanics that, between them, have been doing the same for decades. This ensures fast and efficient diagnostic tests and, above all, accurate results for our Hertfordshire customers.
Your Local Car and Van Diagnostic Experts
All our car and van diagnostic checks are carried out at our garage in Hertford. This is where we keep all our checking tools and where we will perform any repairs. We welcome drivers from all over Hertfordshire, for both domestic and commercial vehicles. Whether you are from Hertford, Ware, or somewhere further afield, we guarantee quality service.