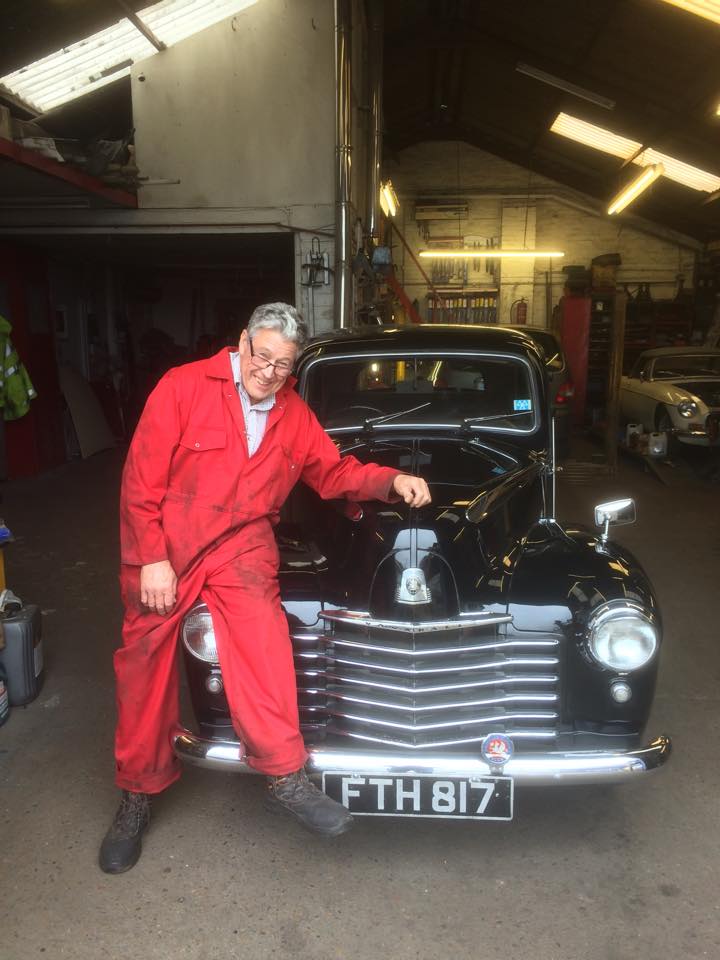 Car Air Conditioning Checks
Your car air conditioning is one of those things that you don't always think about, probably because it is out-of-sight and out-of-mind. However, like all key components, it is worth checking it as part of your regular maintenance routine. We perform an air-con check during our full car service, but we can also do one-off checks, if needed.
Car Air-Conditioning Cleaning
If you notice an unusual smell emanating from your car air conditioning unit, or it makes an odd noise during operation, it could be that it needs cleaning. Like any form of air-filtration system, contaminates can build up inside, reducing efficiency and polluting the air in your car. We provide a fast, effective cleaning service on all air-con systems.
Car Air Conditioning Re-Gassing
Your car air conditioning system can only do its job of cooling the interior of your car thanks to specialist gases that need to be topped up from time to time. These include tetrafluoroethane (R134A) and tetrafluoropropene (R1234), both of which we are authorised to handle. It's a quick, simple process, but best performed by a trained mechanic.
Car Air-Conditioning Repairs
If your car air conditioning unit is damaged, whether as the result of an accident, or through general wear and tear, we can help. Air conditioning systems are delicate things and repairs should only be attempted by a trained and experienced mechanic. At Mick Miles Motor Repairs we perform full repairs or replacements of any car air conditioning unit.
Local Garage Services You Can Rely On
Mick Miles Motor Repairs is a local, family-run garage serving the people of Hertfordshire. We know how important car air conditioning is to the comfort of you and your family, particularly on long journeys and during the hot summer months. We perform all checks, re-gassing, and repairs with care, as if your car was one of our own.
Experienced Car Air Conditioning Specialists
Air conditioning became the standard in more than half the world's cars as early as 1969. We started trading shortly after this, so have a long history checking, re-gassing, and repairing car air-con systems. Likewise, our team of mechanics has decades of experience in the industry, ensuring a quality car air conditioning service every time.
Your Local Car Air Conditioning Experts
Our car service centre is located in Hertford, Hertfordshire. This is where we perform all our car air conditioning services, including re-gassing, repairs, checks, and more. We welcome customers from all over the county who need assistance with their air-con. This includes those from our home town, as well as Ware and even further afield.