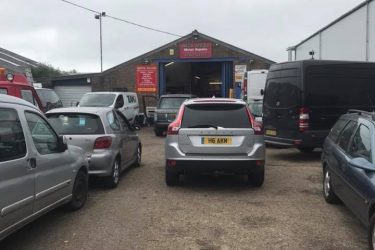 Garage Services in Ware
Whatever assistance you need with your vehicle, we offer a solution to match. Our team of professional mechanics brings decades of combined experience to every car that comes in. Whether you need a regular car servicing, or essential repairs, you can depend on us to get the job done quickly and efficiently.
Car Air Conditioning in Ware
Here at Mick Miles Motor Repairs, our team of mechanics is fully-certified to use the popular refrigerants tetrafluoroethane (R134A) and tetrafluoropropene (R1234) for re-gassing your car air conditioning system. We also perform full air-con checks to ensure everything is in working order, as well as car air conditioning repairs and cleaning services.
Car Diagnostics in Ware
Sometimes it can be hard to tell why your vehicle is under-performing. You can feel it acting sluggish on the road, but there is no clear indication of the reason. We can perform a car diagnostics check for you, extracting data from your engine control unit (ECU). This tells us which components are at fault.
Tyres in Ware
It is important that you keep a good tread on your tyres for your own safety (and that of others) on the road. At Mick Miles Motor Repairs, we stock a variety of tyres, including all the major brands, such as Dunlop, Continental, Pirelli, Bridgestone, and others. We also perform tyre tread checks and wheel alignments for our Ware customers.
Any Make or Model in Ware
As an independent local garage for the people of Ware, we are able to assist you with your car servicing needs, no matter what kind of vehicle you drive. Since we are not part of a national dealership, we can provide the same high standard of service for any make or model. This includes domestic and commercial vehicles alike.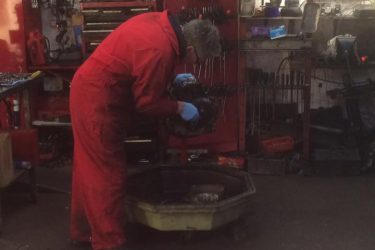 Experienced Car Repairs and Servicing Specialists in Ware
With a trading history dating back to 1971, we are one of the region's longest-running independent garages. We are a family-run firm, employing our own team of fully-trained and qualified mechanics. Between us, we have decades of relevant experience in the industry, so you can be sure of a job well done.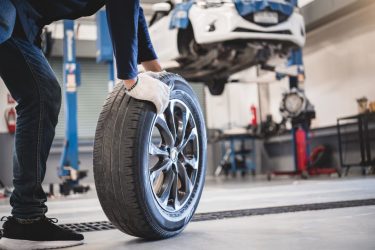 Your Local Car and Van Diagnostic Experts in Ware
Our garage is based in Hertford, making it easy to access for our valued customers in nearby Ware. We welcome drivers from the town and surrounding area (indeed, from all over Hertfordshire) and are happy to assist with any problems you might be having with your vehicle. Call today to find out how we can help you.