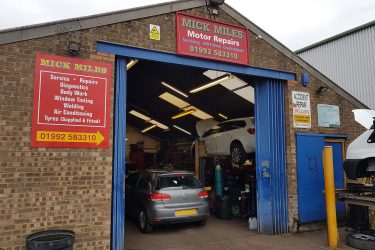 Garage Services in Hertford
Garage services covers a wide variety of things – everything from minor repairs to your vehicle's bodywork, to annual car servicing, major repair work, and more. We have a team of fully-trained mechanics on hand to help you out with anything you might need. Give the garage a call today to see how we can help you.
Car Air Conditioning in Hertford
Most modern cars have some sort of air conditioning system built in and, like any important feature, they need looking after. At Mick Miles Motor Repairs, we perform regular checks of your air conditioning and provide a cleaning service too. We are also certified to re-gas your air-con unit using tetrafluoroethane (R134A) and tetrafluoropropene (R1234), two common refrigerants.
Car Diagnostics in Hertford
Running a car diagnostics check can bring up all sorts of information about your vehicle that you were probably unaware of. It involves hooking up specialist equipment from your car's ECU (engine control unit) and downloading data showing the performance of various components. This data helps us put together an appropriate repair plan for your car.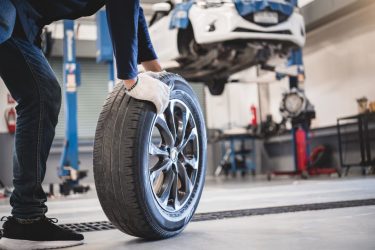 Tyres
in Hertford
It is important that you check your tyre tread depth regularly to ensure that they are still suitable for road use. At Mick Miles Motor Repairs, we can do this for you, replacing any tyres that are too worn for legal use. We also offer wheel alignments, reducing wear on your tyres and improving your car's handling and performance.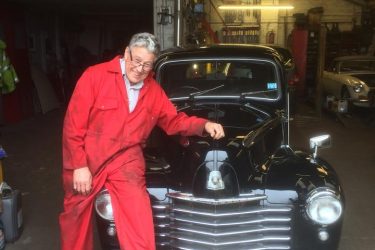 Any Make or Model
in Hertford
We are an independent garage serving the people of Hertford and the surrounding area. This means that we are not tied down to a single motor company and can offer our services to you, regardless of what you are driving. We handle cars and vans alike, including domestic and commercial vehicles.
Experienced Car Repairs and Servicing Specialists in Hertford
Mick Mile Motor Repairs has been part of Hertford's automotive industry for more than fifty years, making us a well-established and well-respected name in the town. We are a family-run firm with a small team of professional mechanics. They have decades of relevant, hands-on experience between them, so customer satisfaction is guaranteed.
Your Local Car and Van Diagnostic Experts in Hertford
You can find Mick Miles Motor Repairs right here in Hertford – on Mead Lane, to be precise. We welcome drivers from all over our home town, as well as those further afield in Ware and the wider Hertfordshire region. Our garage is simple to reach and easy to access, providing quality workmanship and outstanding customer service every time.